What is AHE?
Auckland Home Educators is a regional organisation – here to help you in your homeschooling journey or to provide information for those interested in this path.
We are here to advocate for home education.  Home education is a valid (excellent!) educational choice for New Zealand families and supported by the Ministry of Education.
We help support learning and connect homeschooling families through regional events such as the Science Fair, Cross Country, Parent Forums etc.  (See our events page for more details.)
Browse our website to find out about getting started, support groups, and how we can help.
Join AHE to keep up to date with homeschooling events, activities, and groups via our email loop and newsletter.
Planning for 2020?


Check out AHE's yearly rhythm of events for children and families:
The Not-Back-To-School Picnic – Term 1
AHE Regional Science Fair – Term 1
AHE Regional History Fair – Term 2
AHE Regional Cross Country – Term 3
AHE Art Exhibition – Term 4
Coming up in Term 1…
EVENTS FOR CHILDREN: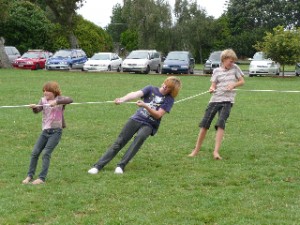 Wednesday 5 February 2020
10 am – 2 pm
One Tree Hill/Maungakiekie Domain (near Stardome Planetarium)       670 Manukau Road, Royal Oak, Auckland
BYO picnic, lots of enthusiasm and smiles. Click here to find out more…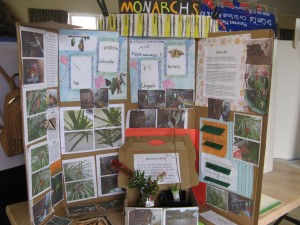 Wednesday 26 February 2020
A hands-on fun workshop designed to help your child work through the steps involved to tackle a Science Fair project.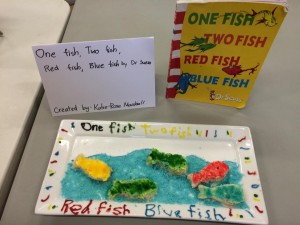 Auckland Home Educators is holding our fifth Edible Book Day on Wednesday 1 April 2020 – April Fools' Day. Don't miss out on this creative and fun celebration of books and art!  HASCA is also holding one the same day.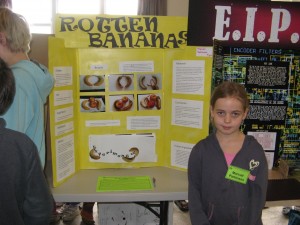 Wednesday 8 April 2020
plus evening of Tuesday 7 April (for students 11 yrs+)
9.30 am – 1.30 pm for entrants
Public viewing from 11 am
Western Springs Community Garden Hall,
EVENTS FOR PARENTS:
Developing confidence in your approach to Home Education
How much is enough?  How can I be sure? This talk will focus on what bases need to be covered (and how), as well as encouraging parents to find their 'groove' with home-schooling: what's a good fit for us, our family, and our philosophy?  
Emphasis on primary/intermediate level.
 It's not as hard as you think to do a great job home-schooling!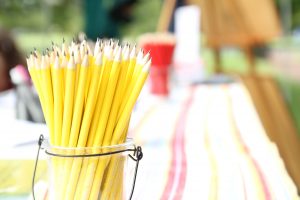 Wednesday 19 February 2020
Time: 7:15pm
Location: Eden/Epsom Room,
Epsom Community Centre,
202 Gillies Ave, Epsom
Cost $5pp ($15pp non-member)
Is it time for a change?
Wondering what resources other people use and love? Needing inspiration for history or maths? Or desperate to get your dyslexic child spelling? This is your chance to touch, see and hear what's out there for home-educators.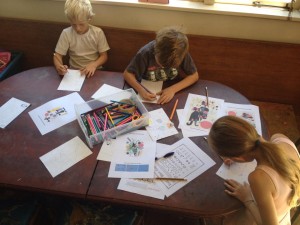 Wednesday 4th March 2020
Time: 7:15pm
Location: Eden/Epsom Room,
Epsom Community Centre,
202 Gillies Ave, Epsom
Cost $5pp ($15pp non-member)
Are you considering homeschooling?  Not sure what home-education is about? Having issues with school? Interested in having an active involvement in your child's education?his is a casual evening designed to be a small group forum for you (and your partner) to come and explore what homeschooling may look like for your family.
Next date: Friday 31 January 2020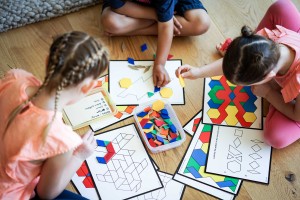 Come along to our free monthly information evening to find out more. Registration essential.
Click here to find out more…