What is AHE?
Auckland Home Educators is a regional organisation – here to help you in your homeschooling journey or to provide information for those interested in this path.
We are here to advocate for home education.  Home education is a valid (excellent!) educational choice for New Zealand families and supported by the Ministry of Education.
We help support learning and connect homeschooling families through regional events such as the Science Fair, Cross Country, Parent Forums etc.  (See our events page for more details.)
Browse our website to find out about getting started, support groups, and how we can help.
Join AHE to keep up to date with homeschooling events, activities, and groups via our email loop and newsletter.
Planning for 2020?


Check out AHE's yearly rhythm of events for children and families:
Coming up in Term 3…
EVENTS FOR CHILDREN:
AHE Cross Country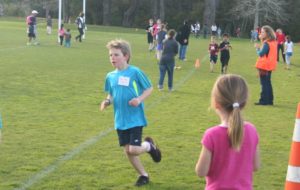 Date: Wednesday 19 August 2020
The course is held through the rugged and narrow bush trails of Moire Park. Footwear is essential for all runners as part of the course is on a gravel trail.
EVENTS FOR PARENTS:
Date: Tuesday 11 August 2020
Location: Melville Cricket Pavilion, 18 St Andrew's Road, Epsom from 7-9pm
All members are warmly invited to join us at this special event of AHE. It would be great if you can give us an indication as to whether you might be attending, for catering purposes.
The AGM will be followed by supper and a regular AHE committee meeting.
Vacant roles:
Membership Secretary
Keeps track of membership applications and renewals.
Events' Co-ordinator
Oversees AHE's main events for kids and checking event organisers are on-track with planning and preparation.
If you're interested in supporting AHE in one of the above roles please get in touch with Adrian:
director@ahe.org.nz
by 14 July 2020
If you have anything you wish to be added to the agenda, please send written notice of this to Marian Rocco
admin@ahe.org.nz
by 21 July 2020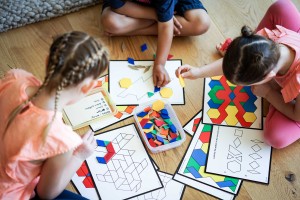 Next date: Friday 28 August 2020
Are you considering homeschooling?  Not sure what home-education is about? Having issues with school? Interested in having an active involvement in your child's education?his is a casual evening designed to be a small group forum for you (and your partner) to come and explore what homeschooling may look like for your family.
Come along to our free monthly information evening to find out more. Registration essential. Click here to find out more…