Each year AHE hosts an evening with the Ministry of Education (MOE). This is a chance for home-schooling parents (or those interested in home-education) to hear a presentation by the MOE, meet staff and ask questions.  The evening involves finding out about:
Homeschooling from the Ministry's Perspective 
The Exemption Form
Advice and Tips
Julie Spedding from the Ministry of Education will speak with us.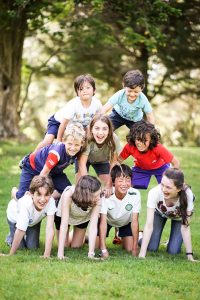 Monday 13 May 2019, 7.30 pm
Epsom Community Centre, 202 Gillies Ave
Cost: $5 ($10 non-member)
If you have any questions regarding this event or any Ministry issues, please contact Natalie on govtliaison@ahe.org.nz